Below you'll find articles or communications we've issued over the last couple of years which are related to our Access indemnities.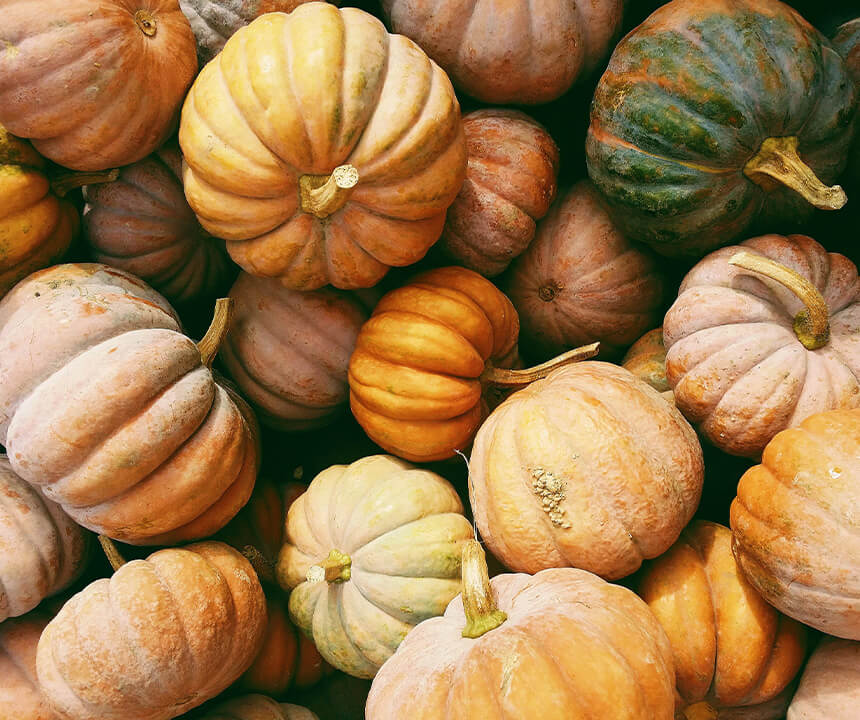 Autumn 2023 - A powerful solution
Did you know that when providing a quote for a development site, we can often extend cover to include utilities service providers?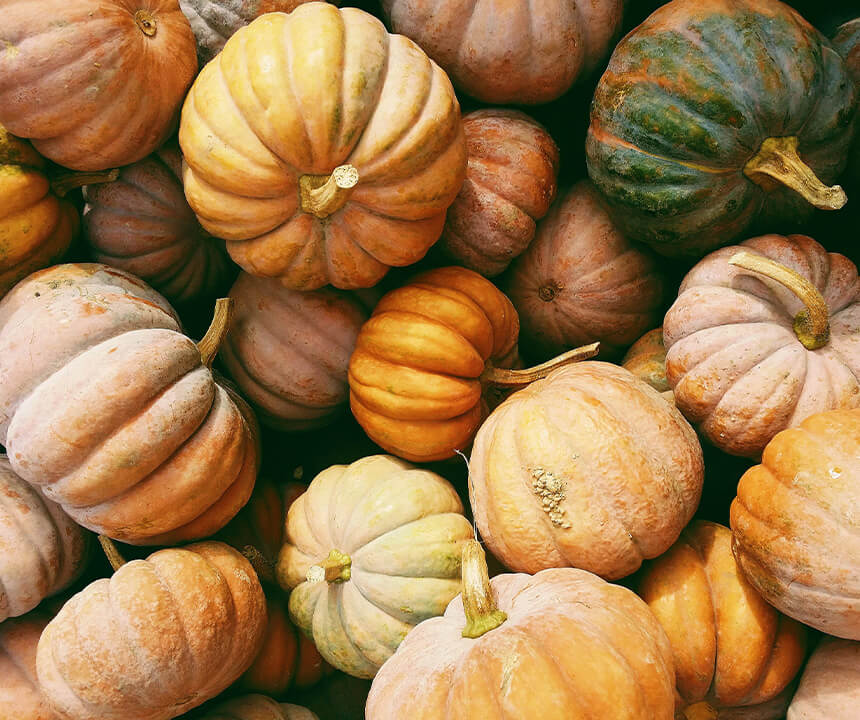 Autumn 2023 - Winning combinations
When you need more than one legal indemnity policy for the same property, choosing one of our range of combined policies not only saves you time, but it also saves your client money, with a discounted premium.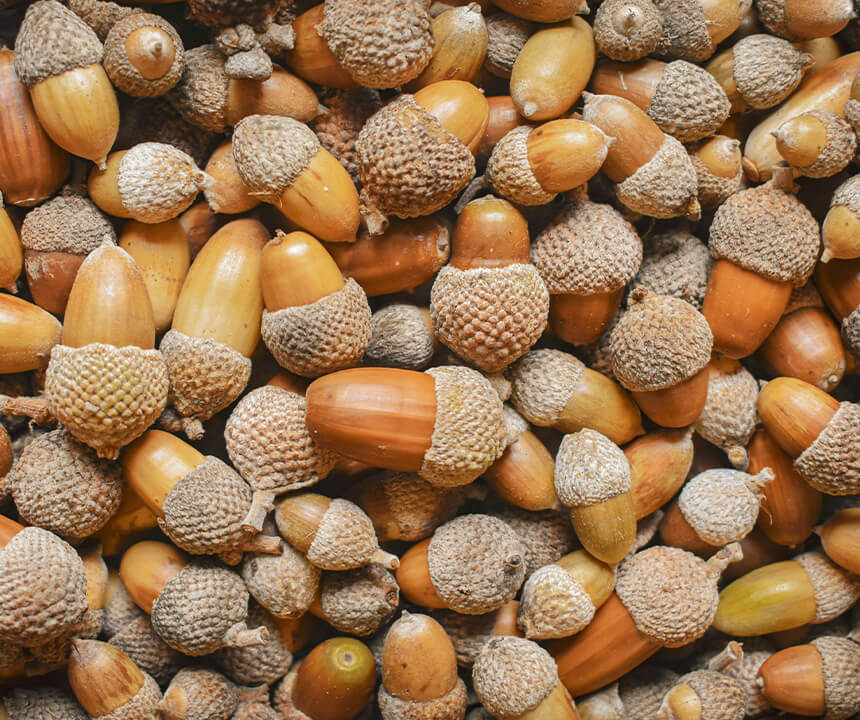 Autumn 2022 - Introducing a brand new policy: 'Lack of vehicle crossover consent'
Our new policy has been developed to respond to an increasing number of existing residential properties that benefit from a 'vehicle crossover', such as a dropped kerb, which has been constructed over an adopted pavement or verge without formal consent from the local authority.